New mixhead with color changing system
Time to add some color
Hennecke's recently developed innovation is simplifying color change in PUR processing applications. Fast, clean and straightforward.
Multi-color PUR products are increasingly sought after, whether it be in the furniture, leisure, and automotive industries, or in quite different sectors. Coloring is not just about freedom of design; it is also used for product labelling, which is a key aspect in safety, for example. Switching between different colors during production has always been a challenge.
Unfortunately the conventional solutions for color change have many disadvantages. Either the polyol is colored completely, or the colorant is added to the reactive mixture just after blending the polyol and isocyanate components. These are laborious solutions that can produce a lot of waste before the mixture is ready to be used after the color change. Whilst using a separate mixhead for each color yields clean results, purchasing the machine technology incurs high costs.
Agitated at full power in the mixing chamber
Hennecke is now taking a completely new approach to achieve the best homogeneous mixture. The perfect production result is based on an innovative 3D V-shaped process with two spatially positioned injectors from the well-established MT mixhead series, allowing the components to come together in the mixing chamber at full power with maximum agitation. A further 'injection point' is located exactly between the entry points for the main components on the mixhead side. This is used to add the third component in the form of an interchangeable, self-contained cartridge that provides the required color. Through an integrated injection block, this cartridge adds the exact amount of color to the reactive mixture for each individual metering operation. The optimal positioning between the two component infeeds means that the colorant is fully mixed with the reactive components at high power, ensuring consistently uniform coloring and largely eliminating the problem of white spots.
"The fast change-over between two different colors is particularly efficient."
Philipp Sterzenbach,
Sales Manager for metering machines
Fast-acting coupling means fast color change
"The fast change-over between two different colors is particularly efficient and considerably shortens the production process," says Philipp Sterzenbach, Sales Manager for metering machines. Individual color units can be swapped over in just a few minutes using a fast-coupling system. Compared to conventional solutions, users save a lot of time as a hose change and flushing are not required. No rejects are produced from the changeover, which saves on costs and avoids waste. The self-cleaning process after every shot means that color residues, which could lead to unwanted coloring, are not left in the mixhead. The colors can therefore be changed without any material losses.
One mixhead – four colors
The system comprises up to four identically constructed, self-contained color units that are mounted to the mixhead, and a parking system for the color units not in use. The color paste is kept in circulation here to prevent it from drying out. The individual color units themselves consist of a tank, a control unit, a robust gearwheel pump and a fast-acting coupling to enable quick mounting of the color cartridge (CC) to the mixhead.
Hennecke has so far developed the system for up to four different colors. The new MT12-3 CC mixhead is based on the accomplished MT mixheads. "We are already planning to extend to other mixhead sizes, such as the MT18", explains Philipp Sterzenbach. "We could conceivably increase to more than four different colors too, depending on customer demand," he adds.
A HOST OF USER BENEFITS FROM THE COLOR CHANGING SYSTEM:
Fast: straight-forward color change in just a few minutes
Cost-effective: one mixhead for all colors
Versatile: parking system for up to four color units
Efficient: homogenous mixing right in the mixing chamber
Sustainable: no waste following color change
Economical: precise metering from the first to the final shot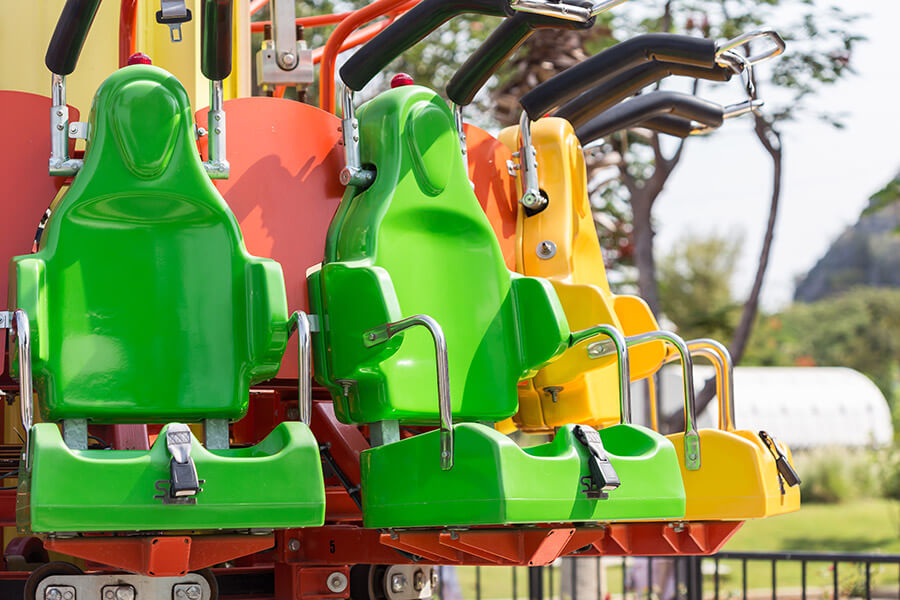 One of many application examples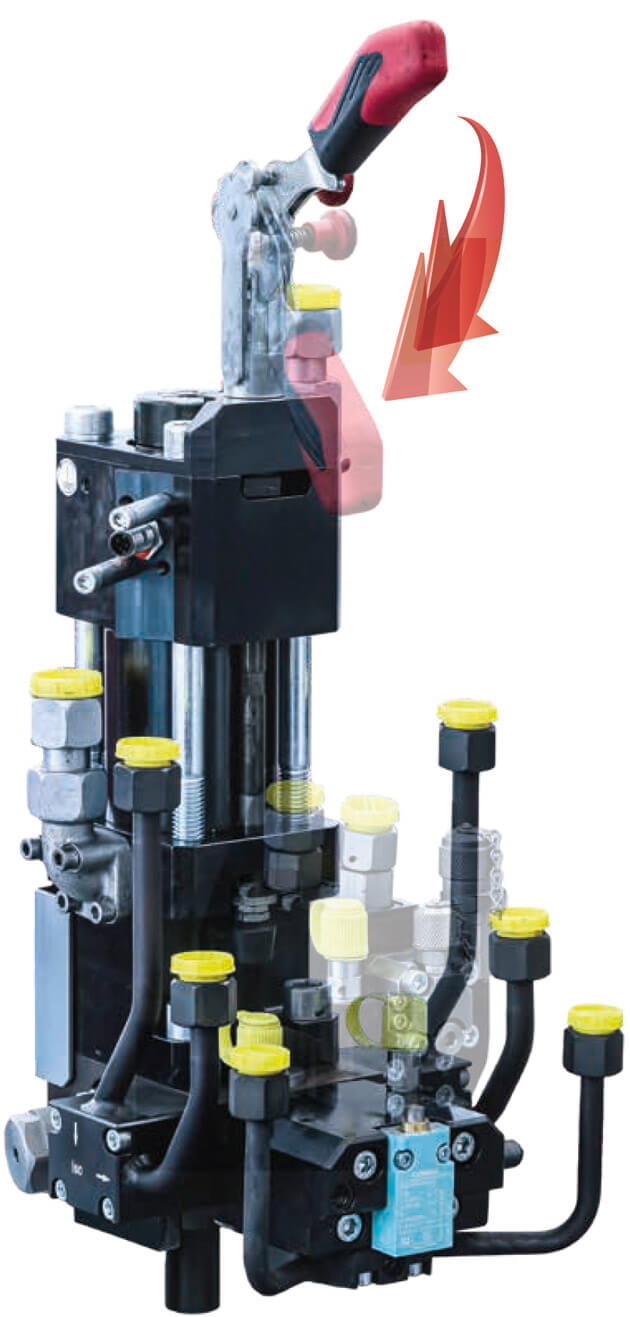 Individual color units can be swapped over in just a few minutes using an innovative fast-coupling system.
---
Download - Issue 122 (PDF)
You will need Adobe® Reader® that you can download here for free.