Dear customers and business partners,
After launching our transformation to Hennecke 2.0 in 2019, we are making excellent progress with striking results in many areas. This can be clearly seen in our latest issue of INNOVATIONS, which has a fresh new look, and features an array of new and fascinating topics for you to enjoy.
One important milestone and outcome from the last two years is the focus of our booth at the K Trade Fair: the Next Generation Metering Machines. Our new generation of high-pressure metering machines have been re-engineered from the ground up, combining state-of-the-art technology with decades of expertise. The ECOPLUS MK2 has been available since the summer, and we will be presenting the HIGHLINE MK2 to the public for the very first time at the K Fair in Düsseldorf. Since introducing the Hennecke Business System in 2019, the Hennecke GROUP management has been striving for systematic and continuous development. The next generation metering machines are the direct result of implementing and consistently applying the Hennecke Production System (HPS). Both these systems have been set up successfully across the Hennecke GROUP and have already proven their worth over the past two crisis-ridden years.
Another focal point of our K Fair booth is the ECOFILLER PLUS, a brand-new product from our Environmental Technologies product line. This recycling solution for rigid foam applications represents another of the Hennecke GROUP's contributions to increased sustainability in the polyurethane industry (more about this from page 4). We also report on many other innovations developed in-house at Hennecke, giving operators and polyurethane processors completely new opportunities and standards of quality. A highlight here is the high-pressure HX metering pump that has been specially developed for processing polyurethane. Representing a successful example of our expertise pooled from 75 years of PUR competence, the HX pump is the centerpiece of Hennecke high-pressure machinery.
As you will see, Hennecke is moving forward with pure drive and determination. Come and join us on our path!
Yours,
Thomas Wildt,
CEO Hennecke GROUP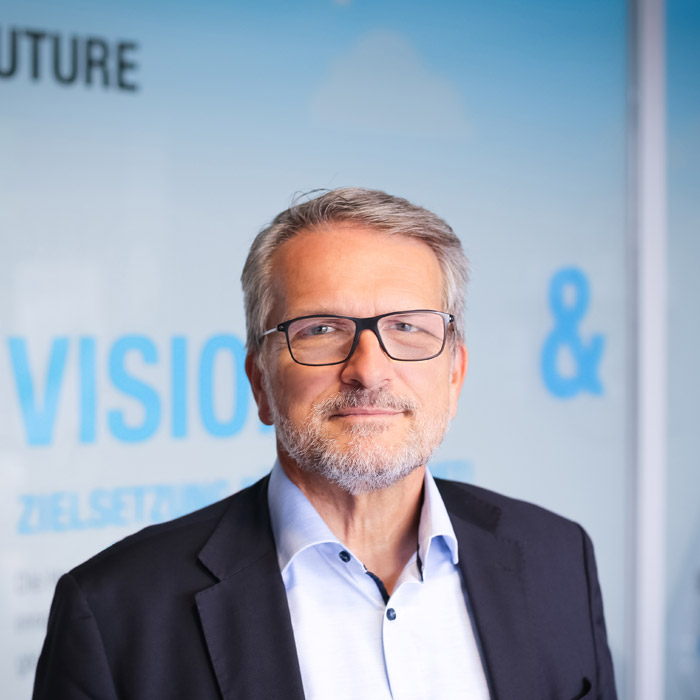 Thomas Wildt – CEO Hennecke GROUP
---
Download - Issue 122 (PDF)
You will need Adobe® Reader® that you can download here for free.